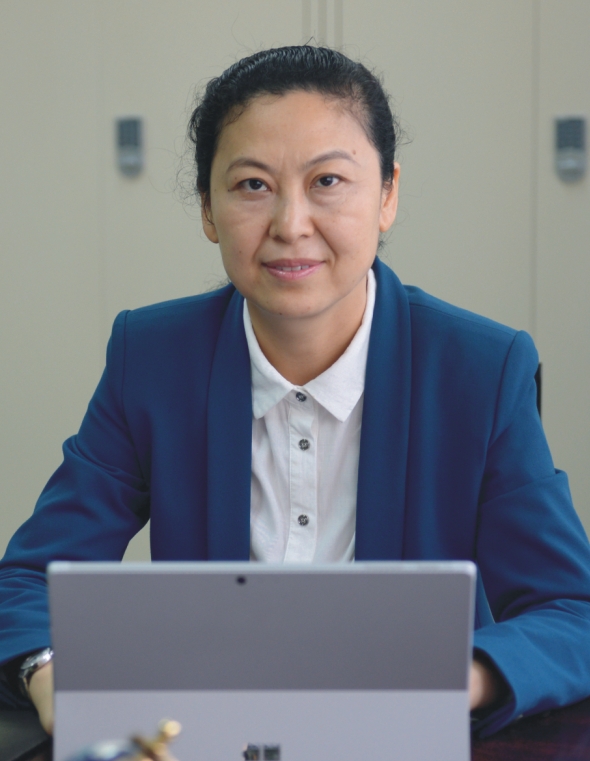 The school of Computer Science and Technology, Huazhong University of Science &Technology (HUST) is located in the main campus situated nearthe East Lake scenic spot of Wuhan, Hubei province. The main campus of HUST has a high percentage of greenery coverage and beautiful scenery, which has been earned a honorary title "University in the Forest". Through forty years' unremitting efforts, the school of Computer Science and Technology has become an important personnel training and scientific researching base in the field of computer science and technology of China. We have been actively exploring in the reform of undergraduate education, the innovation of graduate education, the developing of frontier research, and the promotion of national economic, etc.The school of Computer Science and Technology has had six research institutes, an engineering research center, 11 national or provincial sciences research bases and hatched two high-tech enterprises. The school hosts around 150 full-time faculty members, more than 39 of which are professors and 65 associate professors and 48 lecturers. Many eminent scientists and professors are gathering here, including 2 professors of Cheung Kong Scholar Program, 1 youth professor of Cheung Kong Scholar Program,2 winners of The National Science Fund for Distinguished Young Scholars, 2 selected in Millions of Leading Engineering Talents, 3 winners of Research Fund for Distinguished Young Scientists, 2 Top Young Innovative Talents of the Organization Department of CPC Central Committee and 7 winners of Program for New Century Excellent Talents in University.
The school of Computer Science and Technology has 3 Undergraduate Programs, 2 first-level discipline doctoral/master programs in computer science and technology,cyberspace security, 1 first-level discipline post-doctoral programs in computer science and technology. Currently there are over 1727 undergraduate students and 822 graduate candidates.
It is over 40 years that the school of Computer Sciences and Technology was established. Until now it has trained more than ten thousand undergraduates and five thousand graduates. These well-rounded students are readily welcomed into the professional environment. Besides, through undertaking and completing a large number of commissioned research projects from the national, local institutes as well as enterprises, it achieved a high level of research and formed its own academic specialties.